AOP Châteauneuf-du-Pape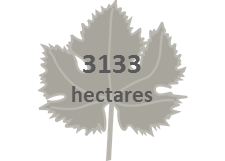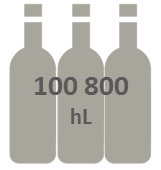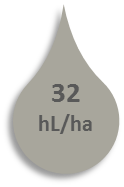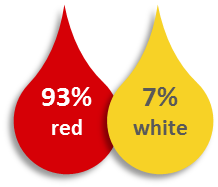 A Terroir Brought to Light by the Popes
When the Papacy was in Avignon during the 14th century, they lived in the largest gothic construction of the Middle Ages - the Palais des Papes. Under the reign of Pope John XXII, the village of Châteauneuf was chosen as the summer residence for the Popes. At the time, the Pope was looking for a place that was quite far from the city, but close enough that mail could be dispatched in a day. Built on a rocky headland overlooking the Rhône Valley, the village of Châteauneuf was the ideal solution. It was placed under the authority of the Pope.
Wines produced in vineyards around the village received the status of "Vin du Pape". This helped open the doors of great courts throughout Europe to this precious nectar. The appellation extends across five Vaucluse communes: Châteauneuf-du-Pape, Orange, Courthézon, Bédarrides and Sorgues.
Our Wine
AOP Châteauneuf-du-Pape Red: A powerful, spicy wine with heath aromas. High aging potential of about 10 years
The Land
Rolled pebbles terroir
These pebbles rest on a bed of clay, which gives the vines perfect protection against heat variations and potential disease. They store heat during the day, then release it at night to maintain the vines at a good temperature. They also allow the soils to drain, favouring water evaporation when it rains, which limits the risks of disease linked to humidity.